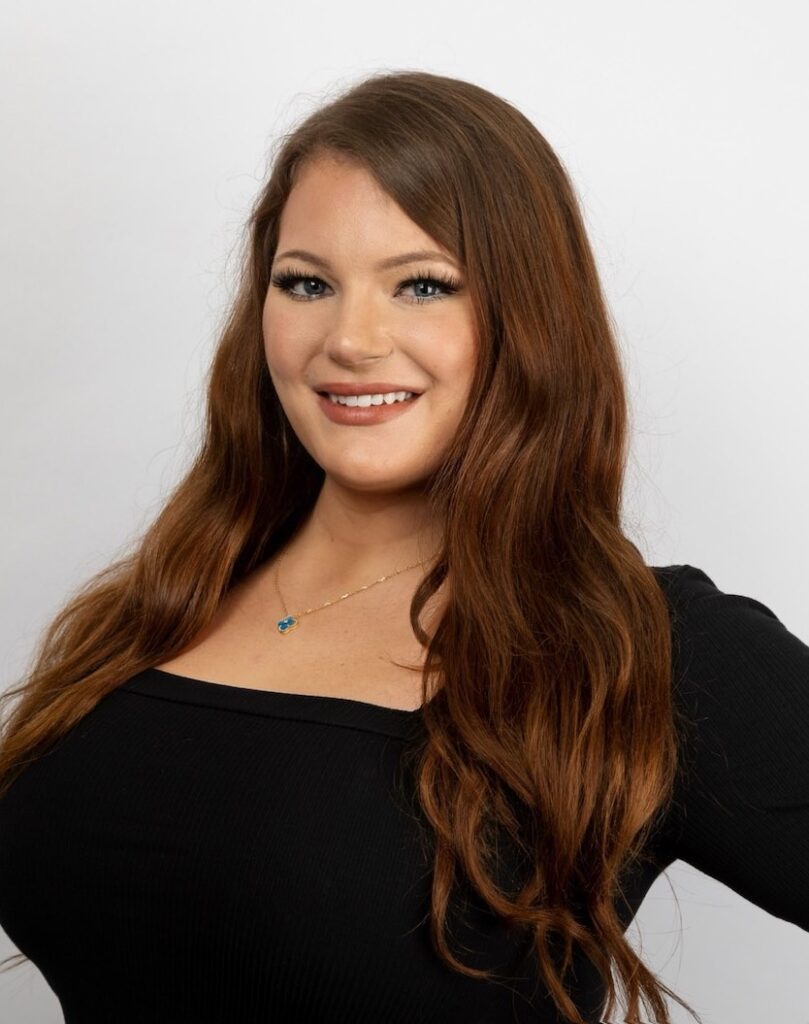 Haley Hupp was born in Albion, Nebraska. In 2012 she relocated alongside her family to Venice, Florida. Moving from a small, traditional midwestern town to the diverse state of Florida allowed her to learn, understand, and appreciate different cultures from a young age.
Haley attended Florida Southern College, where she studied Communication: Multimedia and Journalism. She joined Gamma Phi Beta Sorority her sophomore year. Haley's desire to learn from other cultures led her to study abroad in Europe. Haley is continuing her online education while capitalizing on the opportunity to serve as Marketing Director for the Hupp Group at Keller Williams Island Life Real Estate.
Her willingness to learn from others, drive to conquer new ideas and desire to tackle issues with novel solutions appeals to Haley's determination to bring a global perspective to marketing. She is excited to continue growing professionally while fostering her creativity, which she finds essential to her life!
Haley enjoys spending time with her daughter Naomi and partner RJ. Together, as a family, they love the beaches, delicious restaurants, and one-of-a-kind boutiques throughout Venice. She also supports local community events whenever she can. Their little family plans on making Venice their permanent home.