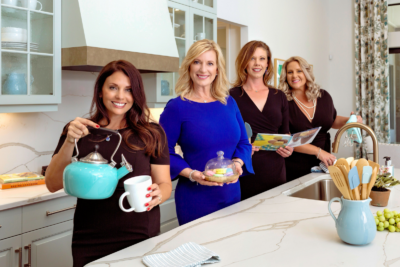 Staging and Design
Selling Your Home– The Hupp Group has an exclusive on-staff Property Stylist. We offer a variety of options to create a customized plan for your property to appeal potential buyers. Staging your home helps it sell up to 88% faster. Our design expertise will boost interest in your property to make it desirable to a variety of buyers. We strive to make staging your home as easy as possible.
Interior Design– Design your home to exceed your expectations and imagination. Create an environment of beauty and relaxation all your own. At the Hupp Group we can recommend an interior designer just for you.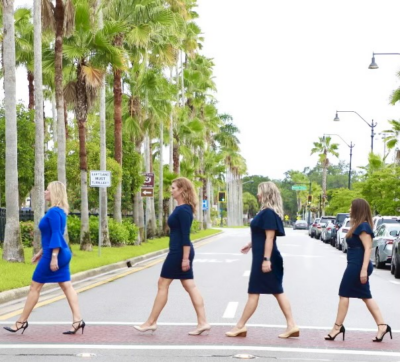 Relocation and Visiting Assistance
Thinking of moving to Sarasota, Charlotte, or Manatee County? Let us help you find the exact spot you are meant to be. Reach out to The Hupp Group to schedule tours, ask for restaurant suggestions, hotel recommendations, and a multitude of other services to help make your visit and relocation to our area the best it can be.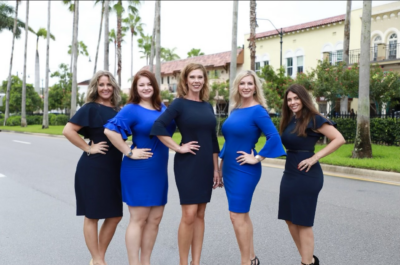 Resources
Need a handyman, pool service company, electrician, plumber, etc? Our team does not stop working for you once the transaction closes. The Hupp Group has accumulated the area's top service professionals for all your homeowner needs. Reach out to our team today for one of our greatest resources.