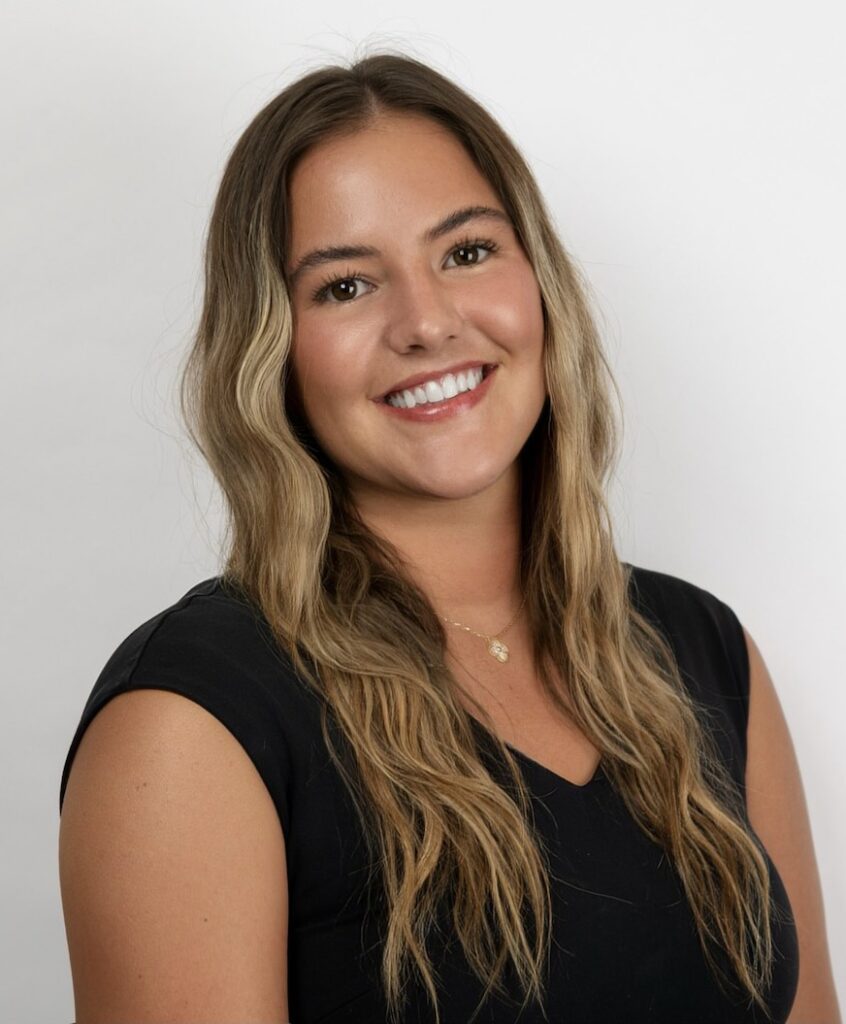 Sylvia was born in Lincoln, Nebraska. She then moved to Charlotte, NC, in 2010 with her family of seven. Growing up with a large family and moving to Charlotte has allowed her to experience a multitude of diversity and different experiences.
Sylvia has played volleyball since the young age of ten years old. During her high school career, she was a four-year varsity letterman for the women's volleyball team. Sylvia committed to play Division I volleyball with a full-ride scholarship to the College of Charleston. She played beach and indoor volleyball for two years as an outside hitter for The College.
Sylvia recently relocated to Venice, FL, and she is also actively pursuing her Bachelor's degree in Marketing and Professional Sales at Liberty Online University. Sylvia is excited to get to know the area of Venice and learn more about the historical facts surrounding the area. Sylvia enjoys spending time with her family and friends, going to the beach, and participating in sports activities.
Sylvia is the Client Care Specialist for The Hupp Group of Keller Williams Island Life Real Estate. She is responsible for communicating with our previous, current, and future clients to provide a seamless real estate experience. Sylvia is motivated and enthusiastic about connecting with our clients daily.